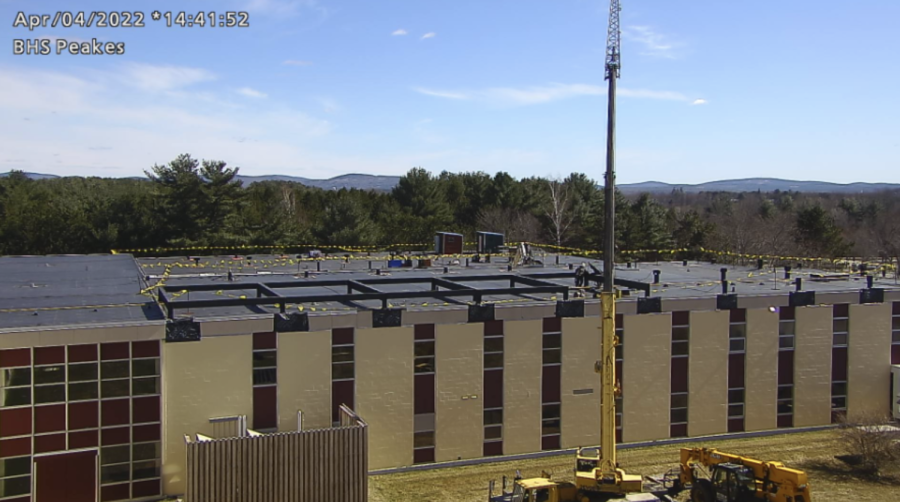 BANGOR—A construction company has been working on building a new structure over the 210,000-square-foot roof to alleviate snow load weight. For the past few weeks, there has been loud noises...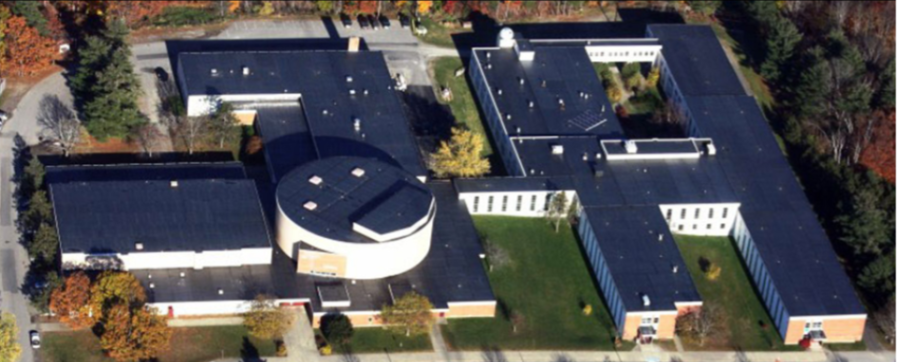 It was brought to my attention that many members of our treasured staff were once students here at Bangor High—more than twenty, in fact. Many...
Feb 17 / Boys Varsity Basketball

Feb 16 / Girls Varsity Basketball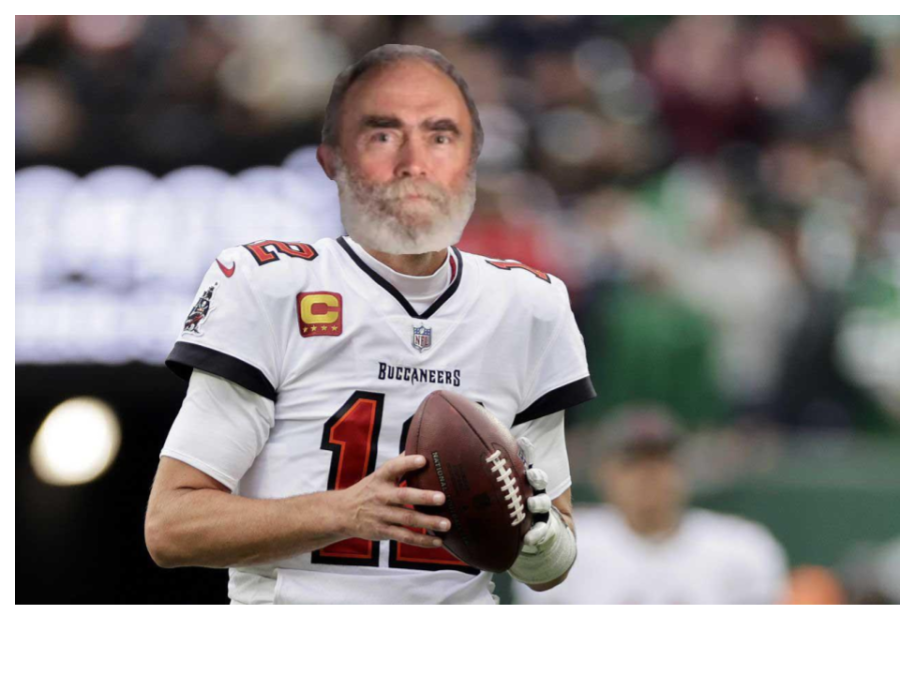 BANGOR--After a very long, successful teaching career, Mr. Ames is 100% certain that he will be officially, undoubtedly retiring after the 2021-2022...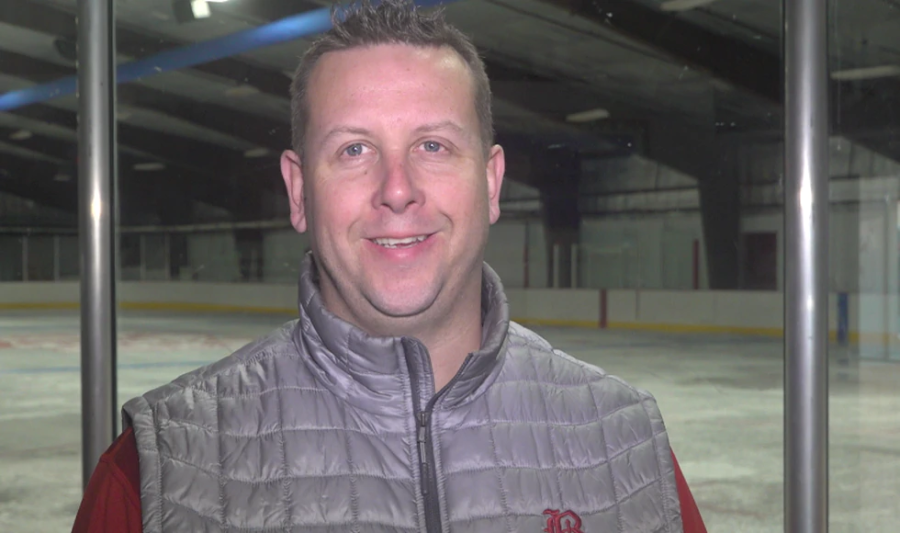 BANGOR -- BHS Rams Hockey coach Quinn Paradis was named the Class A hockey Coach of the Year on Saturday, March 19. Paradis...