Bangor High Junior Wins Maine State Science Fair
BANGOR – Cuddy Steadman, of Bangor High School, won first place in the Maine State Science Fair (MSSF) last Saturday with his project of creating a low cost diabetes treatment system. 
Steadman set out to engineer a device that could help tackle diabetes, a widespread and often fatal disease. The project used a light to measure the amount of glucose present in a person's blood, and this information was then fed to an automatic insulin pump that would be activated and deactivated based on the glucose reading. 
Asked for comment, he said that "It's immensely gratifying to know that all the hard work I've put in is paying off," and that he hopes to "get in contact with a hospital…to actually implement [the] device" in the future.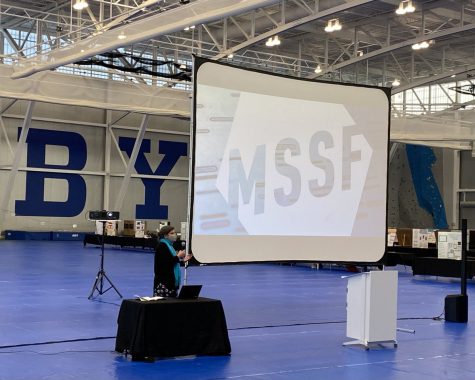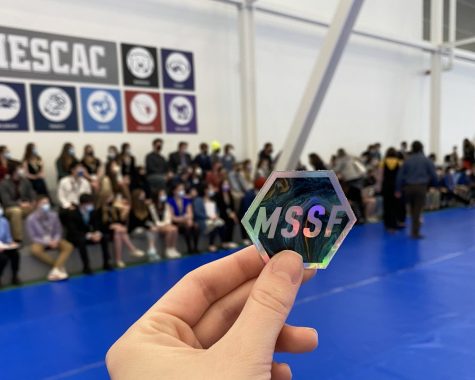 Steadman, who is a member of the BHS STEM Academy, has participated in the Maine State Science Fair three times, but this is his first time receiving one of the three grand awards. 
The MSSF awards three grand prizes, which all include a trip to the Regeneron International Science and Engineering Fair (ISEF), as well as three awards in each category. Other Bangor High students also performed well in the MSSF, with Will Xu taking third place and many others receiving awards in their respective categories.