Seniors Beware: Prepare Your Files Before You Graduate
Steps on how to save your files before you graduate and are locked out of your school account.
Every summer, student access to their school-issued Google accounts is deactivated by IT, which means that students are unable to access any of their emails, files, or other google applications until IT unlocks their account. For seniors, this means that after they graduate they will lose access to all school account files, including Google Docs, presentations, and spreadsheets that they have created during their time in the Bangor school system.
For the seniors who do not wish to lose all of their work, there is a simple process for saving files from the school account. According to the IT department, the best way to preserve the files is to download them to a personal computer through Google Drive. 
First, open your school account Google Drive on your personal computer: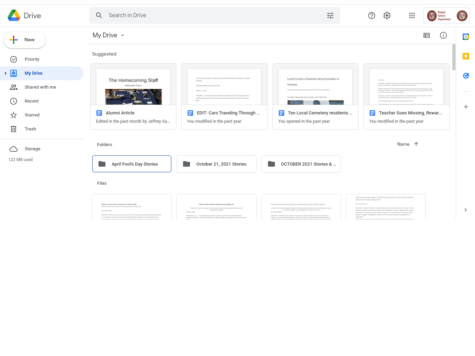 Then select the files you wish to save by dragging the mouse to select multiple files or clicking on a single file you wish to save (keyboard shortcut ctrl A (command A on a mac) will select all files in the drive):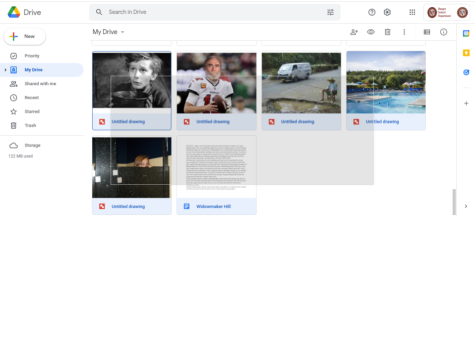 After you have selected the files you wish to save, click on the three dots in the upper right hand corner of the screen: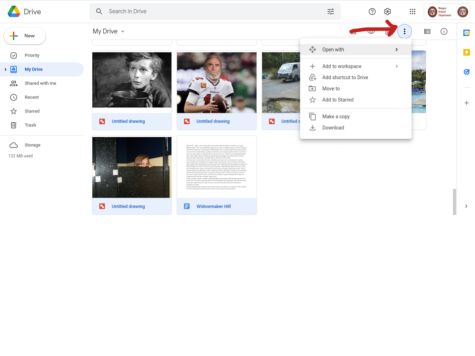 In the drop down menu, select "Download":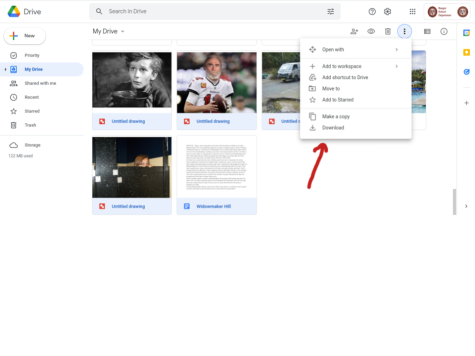 After selecting "Download," your computer will create a zipped file (a file containing the various file types that are compressed for easier transferring between computers). You can save this file wherever you like on your personal computer.
By following these simple steps, you can save your Bangor school account files forever. However, if you forget to save something and find yourself locked out of your account this summer, you can always contact the IT department, who have the ability to unlock your account if you need to retrieve anything. Nothing is deleted after senior year; you only lose access. 
The IT department can be contacted at [email protected] or by calling the school at (207) 992-5500.