Senator King Endorses Sweeping Voting Rights Bill 
Freedom to Vote Act Unlikely to See Debate, Despite Considerable Democratic and Independent Support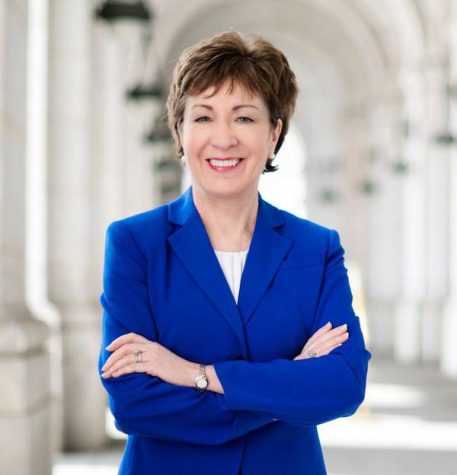 WASHINGTON–This Wednesday, Senator Angus King (I-Maine) voted to debate the Freedom to Vote Act, a bill which would make strides towards voting reforms across the United States. 
However, King's efforts have faced opposition. In order to proceed, 60 members of the Senate would have to vote in favor of opening debate on the Freedom to Vote Act, but in a vote on Wednesday, 49 Democrats and Independents voted in favor of debating the bill, while 50 Republicans voted against it, making it unlikely that the Senate will ever be able to formally debate the merits of the bill.
King, a co-sponsor of the bill, and the bill's supporters, seek to introduce a number of nationwide changes to voting laws. These include providing early voting for at least two weeks before elections, ending gerrymandering, and making Election Day a holiday. Senator Susan Collins (R-Maine) has voiced her concern about these measures, saying that "This legislation represents a vast federal take-over of state elections, which I oppose. This bill would force extensive changes to Maine's election laws, even though Maine consistently rates as one of the top states in voter participation."
In a Tuesday speech on the Senate floor, however, King pushed back against this notion, making it clear that he believes that "This is not a federal takeover of elections; it simply sets a floor so no state can enact restrictive laws that serve only to disenfranchise voters."
This is far from the first time King has lent his support to changes in election and voting laws; he has also co-sponsored Senator Jon Ossoff's (D-Georgia) Right to Vote Act, which would establish a first-ever statutory right to vote in federal elections, the Sunlight for Unaccountable Non-Profits (SUN) Act, which would require the IRS to publish the names of any donors who give more than $5,000 to tax-exempt political organizations, and the Spotlight Act, which aims to identify the dark money political donors that seek to influence political debate anonymously.