Russia Positions over 100,000 Troops on Ukrainian Border, Fueling International Tensions
Vladimir Putin Seeks Legal Guarantee That Ukraine Will Not Be Offered NATO Membership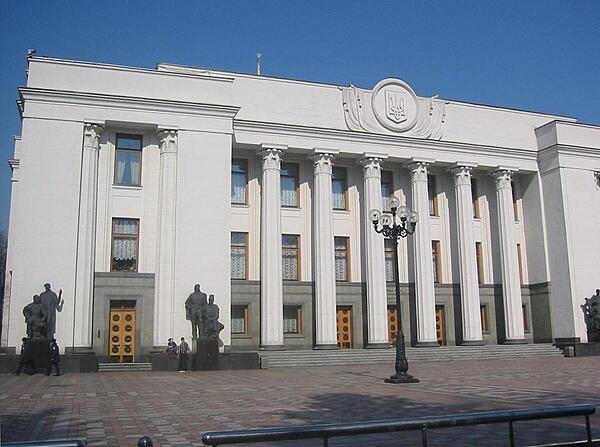 UKRAINE – In recent weeks, Vladimir Putin has positioned over 100,000 troops on the border of Ukraine and Russia. 
According to a statement released by the Kremlin, Putin seeks "legally fixed guarantees that would prevent any further NATO expansion to the east and the deployment of weapons to neighboring states, primarily in Ukraine, that threaten Russia."
Putin believes that Ukrainians and Russians share a culture and heritage, and fears that the eastward expansion of NATO will threaten the interests of his country. He says that "Russia carries out a peace-loving foreign policy, but it has the right to assure its own security." 
Although NATO, a Cold War-era military alliance of American and European countries, considers Ukraine to be "a highly valued partner," it has not offered Ukraine membership yet, as it promised to do in 2008.
In a summit between President Biden and Putin on Tuesday, December 9, the troop build-up was one of a few issues discussed by the two world leaders. Although neither side reached an agreement, National Security Advisor Jake Sullivan held a later press conference in which he said that the United States and its allies "would respond with strong economic and other measures" should Russia invade Ukraine.